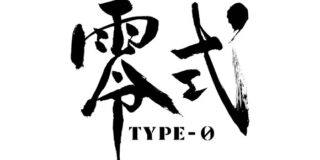 Square Enix has filed a relatively odd trademark in Europe recently for what sounds like a futuristic Final Fantasy spin-off. The trademark: Final Fantasy Type-0.
Accompanying the trademark is a logo (pictured above), illustrating Type-0 in Japanese kanji, then written again in English right below.
Square Enix is going to announce new titles next month — on January 18 — during their 1st Production press conference. Type-0 could be one of the announcements, especially with a logo registered; Square doesn't always register logos with their trademarks.
Final Fantasy Type-0 Trademark, Type-0 Graphic Trademark [TMView via Siliconera]