Sly Collection includes Sly 4 teaser trailer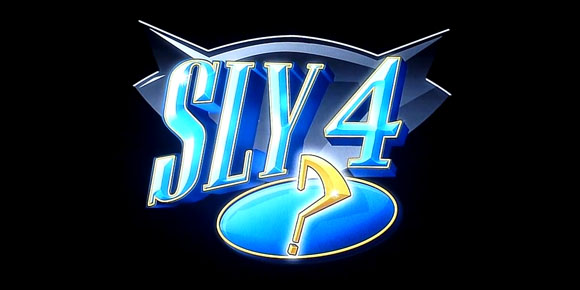 Believe it or not, the recently released Sly Collection for PlayStation 3, which includes the first three games in the franchise, contains a teaser trailer for Sly 4.
No joke.
See it for yourself below.
Notice the use of Sly's cane as a question mark. We're going to send an e-mail Sony's way to see what's up with that. Although, we don't think they'd include a trailer for a game fans have been clamoring for and not make it. That's just rude.
In the mean time…. oh my God, it's Sly 4!
Thanks, DamnLag.