Imageepoch to announce new games in November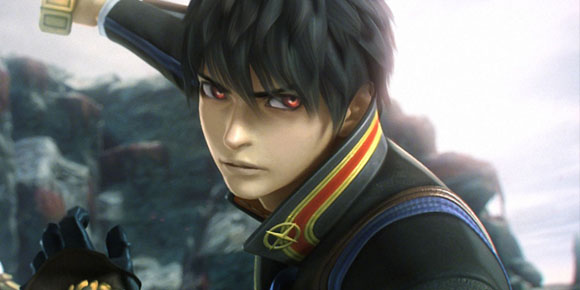 Imageepoch, known for their RPG expertise and development on games such as Capcom's The Last Ranker (pictured above) as well as Ignition Entertainment's Arc Rise Fantasia, are preparing multiple new game announcements for November.
Company CEO Ryoei Mikage revealed plans for a press conference in a post on his blog, where the titles will be announced.
Back in June, Mikage teased new announcements for sometime around the Tokyo Game Show; they unfortunately didn't happen. His teases hinted at the announcement of an HD game, a new net game, and a secret project which he listed as "XX."
Earlier, back in May, a job listing seeking a role-playing game programmer hinted at Imageepoch working on their first PlayStation 3 project. The listing requested expertise on Wii, DS, PSP, and PS3 as a requirement and mentioned PlayStation 3 experience specifically as a big plus for applicants.
Imageepoch is currently working with Nippon Ichi Software on Criminal Girls for PSP, which will be available on November 18 in Japan.
Ending his blog post, Mikage said that in addition to preparing for the press conference, he will also be heading out to Los Angeles on a business trip.
Thanks, Andriasang.