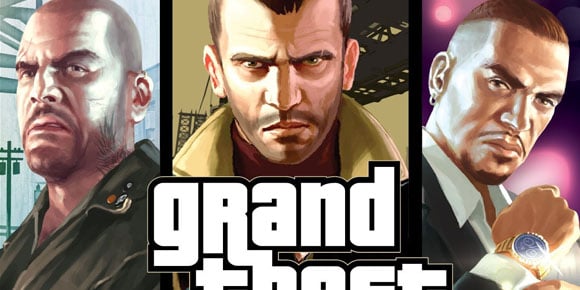 It looks like the final piece of Grand Theft Auto IV is ready to come to. A new listing on Amazon has revealed a Grand Theft Auto IV: Complete Edition set to arrive later this month. On October 26, to be specific.
It'll include the original game and both post-release downloadable episodes — those being The Ballad of Gay Tony and The Lost and Damned. It'll go for a solid (not to mention very affordable) $39.99.
Check out the box arts below, also leaked by Amazon. For the listings themselves, check out the links. With the release so soon, it's only a matter of time before Rockstar makes the official announcement.