Alvion "considering" western release for Malicious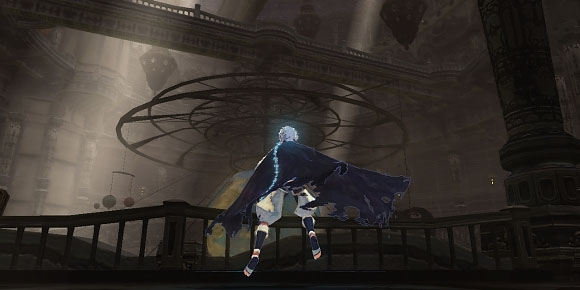 Alvion is "considering" a western release of their upcoming PlayStation Network game Malicious, the Japanese developer has told us.
"We're sorry. We're considering the English version, but can't tell specific informations yet," they told us in a Twitter response.
Malicious is an action game that pits players against enemies known as the Malicious. Rather than focus on stage progression, each stage throws the player straight into battle against a boss and his horde of minions. The player uses a cloak to attack and defend himself. The most recent trailer was released over the weekend.
It should hit Japan sometime this year. We'll keep you updated.