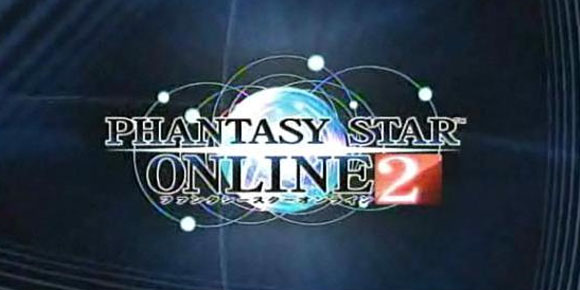 Sega's readying a big announcement for the Tokyo Game Show, which has just gone underway. Caught by SEGAbits on Sega's TGS live stream (while playing random trailers for games since there's nothing yet live to stream) is a trailer for Phantasy Star Online 2.
They managed to catch the logo with a Print Screen, but that's about it for now. Crazy, isn't it? We'll await Sega's official announcement. Stay tuned.
Update: Here's the trailer from the steam, once again from SEGAbits. It confirms the game for PC, at least. I guess we won't know if there will be a console version until Sega officially announces it.