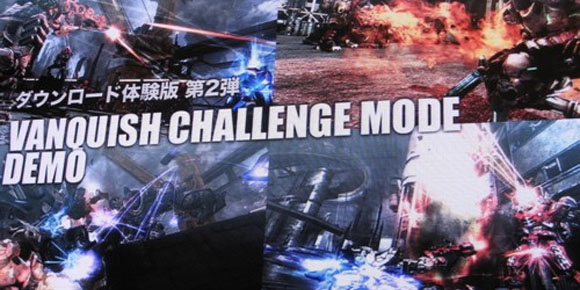 A second downloadable demo for Vanquish is coming next week, according to game director Shinji Mikami and producer Atsushi Inaba.
Titled the "Vanquish Challenge Mode Demo", it'll be a harder demo than the first, designed to give fans a full run of the game's fast-paced gameplay. It'll hit Japan on September 22.
No word on a US or EU release for the demo. We'll see next week.
Vanquish launches on PlayStation 3 and Xbox 360 on October 19.
Thanks, 1UP.