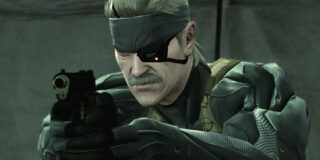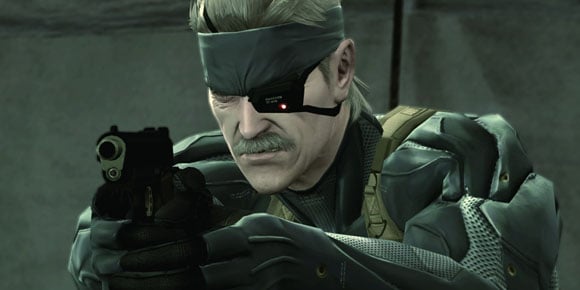 Metal Gear Solid creator Hideo Kojima has said in the aftermath of this year's Tokyo Game Show that he'd like to introduce his new game at next year's event.
"I think it would be nice if next year I can do not just editing, but introduce my own new game (game design, script and direction)," he wrote in a Twitter update.
The editing bit is referring to a new Casltevania: Lords of Shadow trailer shown during the show, which was edited by Kojima himself.
During the Tokyo Game Show — at the Metal Geaer Cosplay Camp stage event — voice actress Yumi Kikuchi shouted at Kojima to "say something shocking," in which he shouted back jokingly: "It's 5! Shall we make 5! With this, I won't have to quit Konami. I'll be there for 3 more years."
Will we ever see a numbered Metal Gear Solid 5? How about Zone of the Enders 3? Only time will tell.
Thanks, Andriasang.