GameStop also lists Mortal Kombat HD Kollection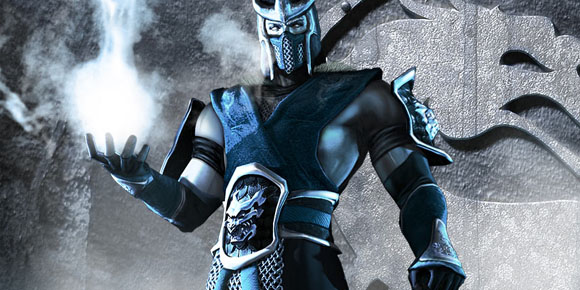 It's not just the United Kingdom anymore. GameStop is also listing a Mortal Kombat: HD Arcade Kollection for a November 16 release. At $39.99, the game is listed only for PlayStation 3, and may be the last 'confirmation' we need until Warner Brothers officially announces it.
Unfortunately, GameStop doesn't list its contents, so we're not sure what games the collection will include. Stay tuned, though; if Warner Bros. is to announce it, it'll happen soon.
Here's a screen capture of the listing just in case it's removed: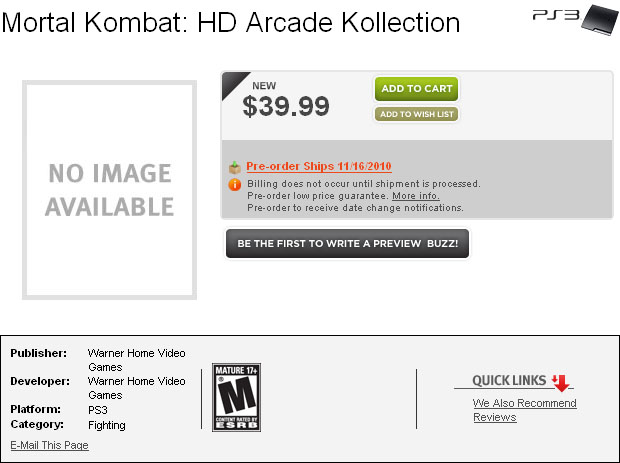 Mortal Komat: HD Arcade Kollection [GameStop]