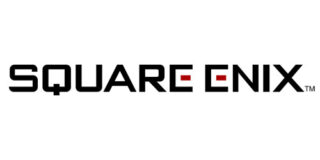 Last month, Square Enix PR Sonia Im mentioned working on an unannounced game from the publisher that will "shock" you. Today, Square Enix producer David Hoffman mentions a Square Enix game known as "Project X", and hints at it being a collaboration between Square Enix and an unlikely developer.
"[David Hoffman] is knee deep in review for Project X," wrote the Square Enix producer in a Twitter update. "When revealed it will blow your socks off! The media thought SE and GPG was interesting – just wait!"
For those unaware, "SE and GPG" refers to the collaboration between Square Enix and Gas Powered Games on development of Xbox 360 and PC's Supreme Commander 2 – an unlikely collaboration. What does Square Enix have in store this time?