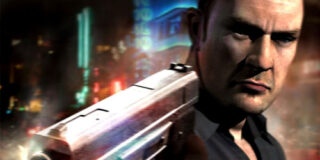 Ubisoft has revealed their E3 lineup today, including the new Driver game that we first heard about fifty-eight years ago.
In late April, alongside a domain for Assassin's Creed: Brotherhood, Ubisoft registered a domain for Driver: San Francisco. I'm betting that's the name of this upcoming reveal.
Also on the list is Assassin's Creed: Brotherhood, Shaun White Skateboarding, Tom Clancy's Ghost Recon: Future Soldier, and other titles "yet to be announced".
Ubisoft's press conference will take place at the LA Theater on June 14 at 5pm PST.
I'll be in the audience, providing you updates as they happen, probably via Cover It Live.
Thanks, VG247.