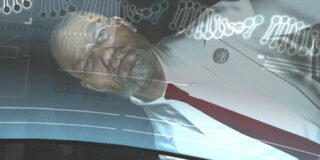 With Assassin's Creed II last November, Ubisoft pretty much closed the deal on the franchise. It's a hit, that's for sure. Now, gamers are patiently awaiting the third installment already said to bring back the ACII's Ezio, but this time in Rome. However, Ubisoft have yet officially unveil the game.
A random new update on the franchise's official Facebook page may hint at that reveal coming soon.
"It is the time of our rising. A new age enters and a great battle looms. Templar destiny is at hand and waiting for you. – Dr. Vidic"
That damn Dr. Vidic. What's he up to? And why now? E3's around the corner – that's probably why. Hopefully we'll find out soon.
Thanks, Kotaku.