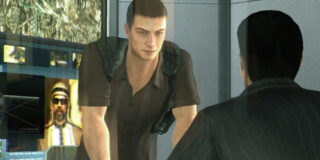 Sega's announced today that the Obsidian's espionage role-playing title Alpha Protocol has finally gone gold nearly three years after its announcement.
The game will allow players to pick their own answers in conversation, a la Mass Effect, and shape their own story and relationships.
Alpha Protocol releases June 1 for PlayStation 3, Xbox 360, and PC.