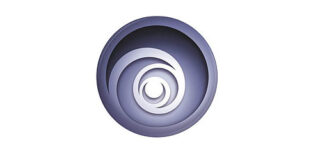 Ubisoft has announced that they'll be holding their E3 press conference a day before the event begins on June 14, 2010 at 2pm PST (or 5pm EST) at the Los Angeles Theater.
We have no idea what they'll be bringing to the show, but I think it's safe to assume the reveal of the next Assassin's Creed (the one starring Ezio in Rome), new Ghost Recon: Future Solider details, and more.
Last year, Ubisoft gave Assassin's Creed II a date, had James Cameron talking Avatar, and gave us a little more intel on RUSE. Hopefully their conference will be a lot bigger this year.
Stay tuned as E3 approaches this June.