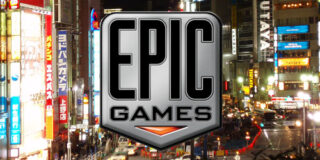 Epic Games has announced that they'll be opening a Japanese studio soon titled Epic Games Japan. The studio will help strengthen Japanese language support in the Unreal Engine 3.
A press conference will be held on April 15 where the opening of the studio will be officially announced. Epic Games CEO Tim Sweeney and Grasshopper Manufacturer's Suda Goichi will be there to speek. Goichi, or Suda 51 as he's commonly called, is currently working on an Unreal Engine 3-powered game for Electronic Arts. Gears of Wars head Cliff Bleszinski will also appear via video message.
We'll keep you updated as the new branch launches next month.
Thanks, Andriasang.