Nippon Ichi plans increased PS3 support this year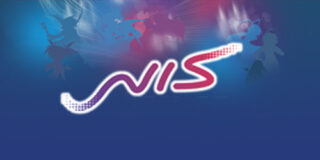 In the latest issue of Degenki PlayStation, Nippon Ichi CEO Sohei Niikawa tells the magazine that this year they plan to bring even more support to PlayStation 3, with new titles. During the PS3's lifetime, Nippon Ichi has already released a few PS3-only titles such as Disgaea 3, Cross Edge as well as the upcoming Last Rebellion, Atelier Rorona and Trinity Universe games. This year, they plan more, with Niikawa even saying they want to make use of new visual techniques for PS3 games.
Niikawa didn't share any specifics on exactly what they'll be making, although he did mention that PSP is the company's main focus early in the year.
As always, looks like we'll have to wait and see.
Thanks, Andriasang.