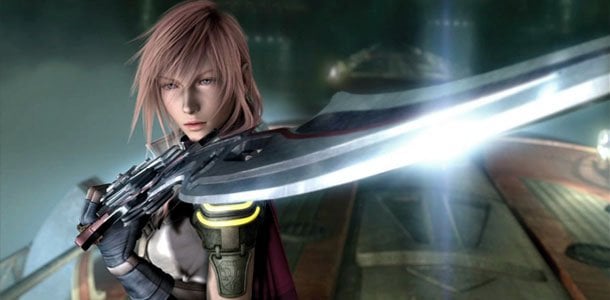 Final Fantasy XIII is an RPG, so there's no doubt your expecting length, and Final Fantasy games are never known for short games. Final Fantasy XIII will be no different.
Final Fantasy XIIIdirector Motomu Toriyama told an unnamed Japanese magazine (via Kotaku), "For XIII, the size of the entire game is considerable. Just running through the main story takes experienced players over 50 hours. For the first time, I think it's possible to play through in full in about 60 hours or so."
Good to see that we won't be turning the game on then right back off. Once again, though, that was expected.