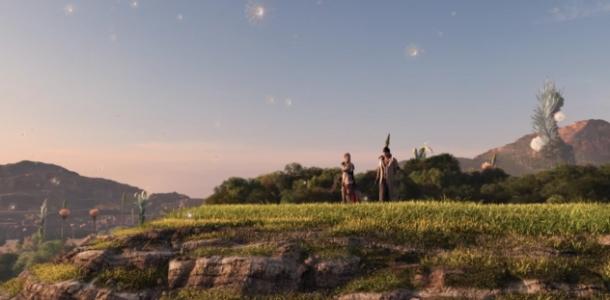 Square Enix has released the final Japanese trailer for Final Fantasy XIII before the game releases on December 17. The long trailer has several new minutes of footage including some old footage as well. If you want Final Fantasy XIII next month and you don't speak Japanese, I suggest you don't watch this. Seriously.
You'll want it too badly.
Check out the new trailer at the official Final Fantasy XIII Japanese website.