Have some new Last Rebellion artwork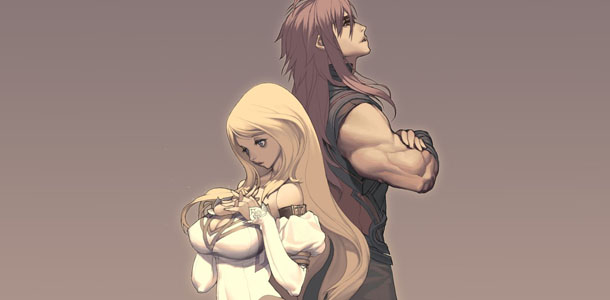 NIS' latest role-playing game on PlayStation 3 is set to arrive in Japan on January 28 ,2010. Last Rebellion, as it's titled, is building up a lot of momentum in Japan. Today, the developer has released three new artworks of the game, detailing its unique style.
The three artworks can be seen in our gallery. What are your thoughts?