Amazon Germany lists Yakuza 3, Sega denies comment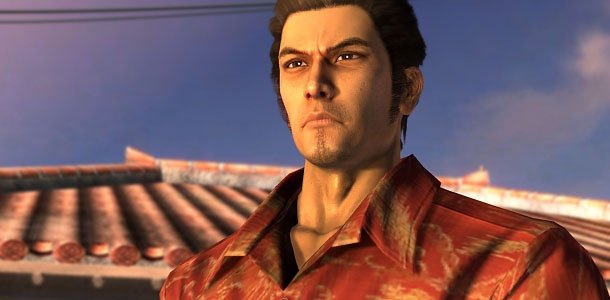 Although we're not based in Europe, this gives us hope that Yakuza 3 will come to both the United States and Europe. Amazon Germany seems to have made a boo-boo and listed Yakuza 3 in their product database. The game is listed for EUR 62.99, with a March 2010 release date.
When VG247 contacted Sega Europe asking if they could confirm the game's release in Europe, a Sega rep responded, "No comment from me, I'm afraid."
Oh well. We'll just have to wait until official confirmation of the game's western release, I guess. You know it's happening.