ZEN Studios teasing Ninja Gaiden add-on for ZEN Pinball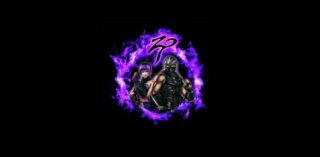 ZEN Studios, the developers behind Zen Pinball on PlayStation Network, are teasing an add-on for the game to be announced on the PlayStation.Blog tomorrow.
Now, they don't specifically mention an add-on, as they just want to tease, but they did attach the above picture, which shows NInja Gaiden Sigma 2's Ryu and Ayane with the letters "ZP" above them. Put two and two together and you got a Ninja Gaiden Sigma 2-themed pack for Zen Pinball.
Stay tuned tomorrow.