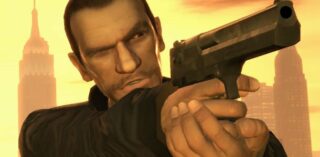 Rockstar is done with Liberty City, as the manual for Grand Theft Auto: Episodes From Liberty City reveals that "it's over" for the lovable recreation of New York and its boroughs. However, what's next for the Grand Theft Auto franchise?
"Next stop. Seagull," the manual reads. A little tear in the page is shown where "Seagull" is written, possibly revealing artwork, who knows?
All I know is that it looks like Rockstar's hinting the location of the next Grand Theft Auto; a place called Seagull.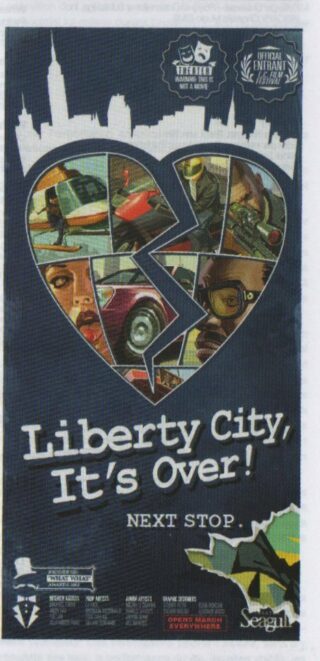 Thanks, NextGamer.