PlayStation Network avatars, take a note from this guy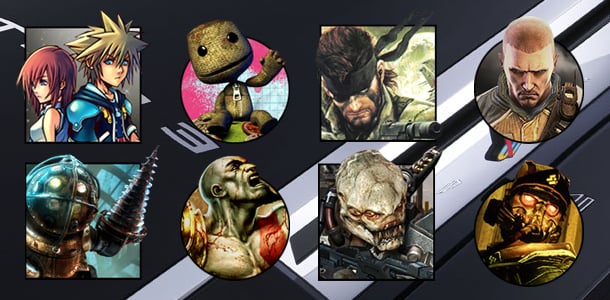 If you're a PlayStation Network member, you'll know one of the services worst spots is the avatar selection (not Home avatars; I'm talking about the image next to your ID). The selection of avatars has been updated only once since the launch of the console with only 4-6 new choices.
Browsing the PlayStation.com forums, I came across a thread created by an angry PlayStation Network member, restating the fact that nearly ninety percent of the current avatar selection are ugly and childish and that an update needs to come.
He's even went as far as to create a bundle of new avatars that he wants Sony to use. Bottom line: they're awesome and Sony should take a note from this guy whenever they decide to finally update the selection or let us use our own.