Fallout 3 Operation: Anchorage DLC Priced at $10, 4-5 Hours of New Gameplay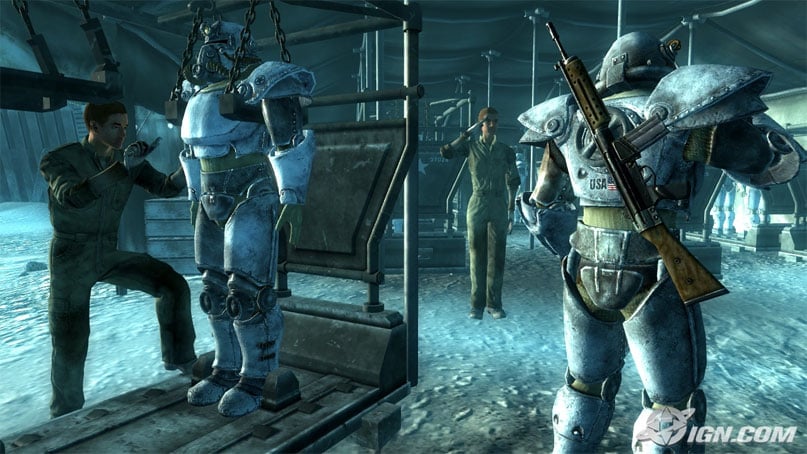 Bethesda Softworks is releasing the first Fallout 3 downloadable content, Operation: Anchorage, in January and it will provide around "four of five hours" of brand new gameplay.
"Operation: Anchorage focuses mainly on a combat/stealth path," said Bethesda DLC producer Jeff Gardiner, who noted that the pack will include new weapons, armor, achievements, and a "Covert Ops" perk.
"The player will have to use a lot of their standard combat skills, along with several new tools that will only be available in the downloadable content," he said. "These include interactive Strike Teams under the player's command and unique armor, weapons, and other exotic gadgets."
Jeff Gardiner also revealed some details on the second and third Fallout 3 DLC packs, set to hit February and March.
The Pitt is the second pack, set in Pittsburgh, which was able to avoid the nukes.
"While Pittsburgh wasn't directly hit in the nuclear onslaught, it's still had years of decay. The surrounding water is also heavily irradiated, which tends to have an effect on those that live near it," said Gardiner.
The third pack, Broken Steel, will increase the game's overall level cap. It will also add new monsters, perks, and will allow players to continue exploring D.C. after you finish the game.