White Knight Chronicles site update includes new world, character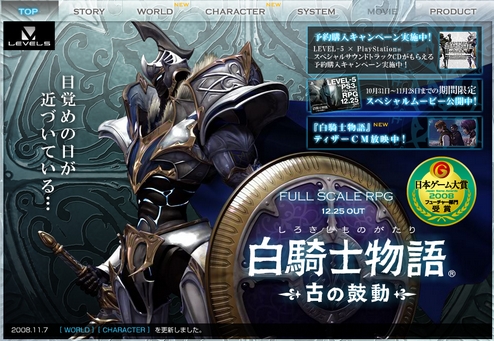 A new update to the official Japanese White Knight Chronicles website today reveals a brand new area and character.
The new area is rather woodsy, it seems, as we see nothing but log-cabins, wood, and grass. The new character, whose name we do not know in English, has a large Knight similar to the main character's.
Check out the update at the official site.