Halo Wars Gets $79.99 Limited Edition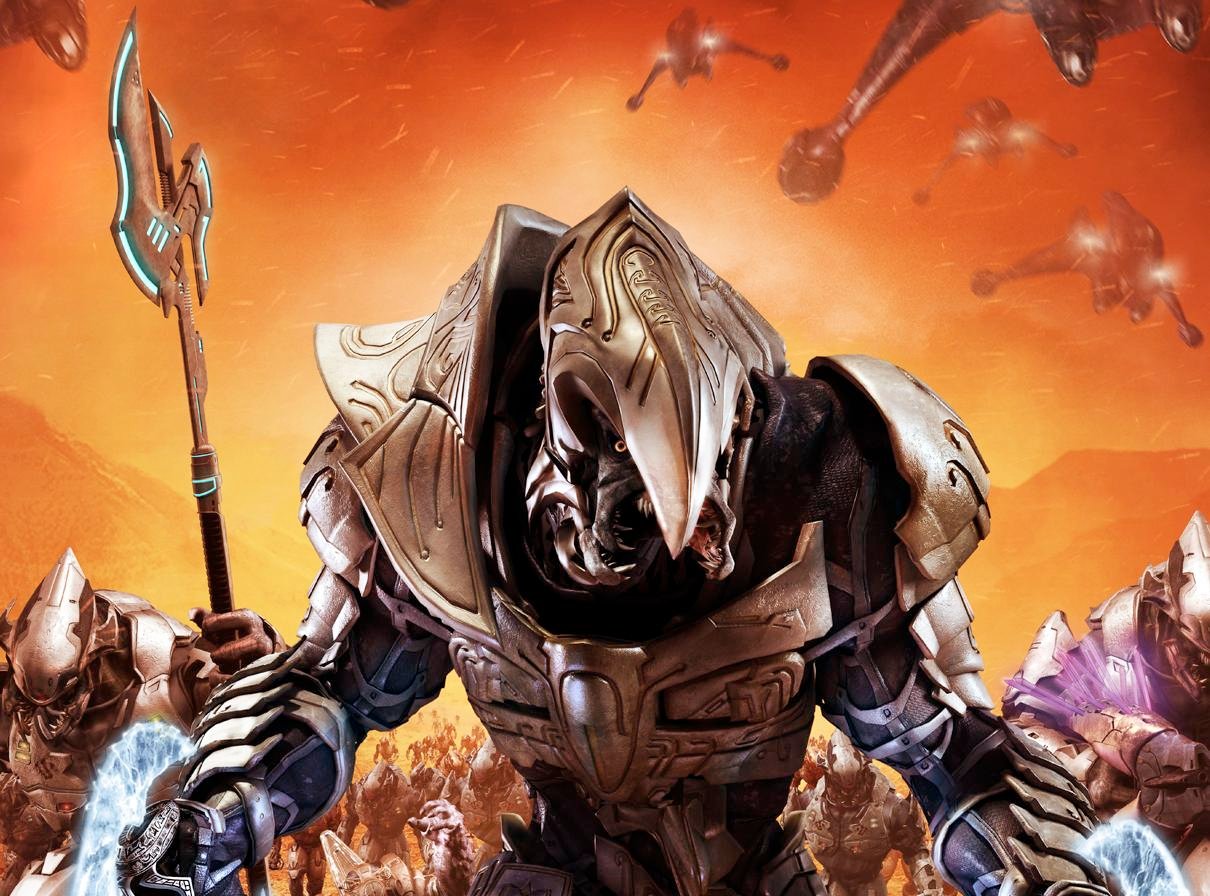 Microsoft and Ensemble have announced today the Limited Edition for Halo Wars, which will hit stores in February for the price of $79.99, a $20 increase over the standard $59.99. The Limited Edition features the standard retail game, along with many extras.
Three New "Halo 3" Multiplayer Maps – Be one of the first to experience the Mythic Map Pack from Bungie which includes three new maps, "Assembly," "Orbital" and "Sandbox"
Halo Wars: Genesis – a beautiful graphic novel by Phil Noto, Graeme Devine and Eric Nylund chronicling the first military campaign against the Covenant. The novel centers around the Sprit of Fire on a mission to discover why the Covenant are so interested in the world of Harvest
Unique In-game Vehicle – "Honor Guard" Wraith
Six Leader Cards – Leaders possess elite skills which can turn the tides of battle
Spirit of Fire Patch – Start the journey as an official Spirit of Fire crew member
Those who pre-order the game will get a pre-order card to download a special in-game Warthog vehicle with flame decals from select participating retailers. The game hits stores February 2009.
[Standard and Limited Collector's Edition versions of Halo Wars arrive at retailers worldwide February 2009]