Halo 3: Recon Is Only 3-5 Hours Long, Less Than $60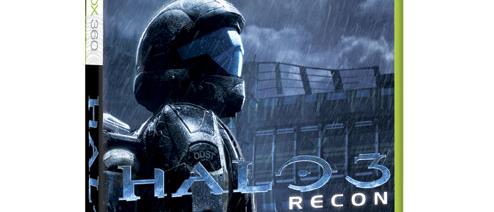 Talk about an early issue. The guys at Halo.Bungie already have their hands on the latest issue of GameInformer featuring exclusive coverage on Halo 3: Recon. First off, the issue brings no new screenshots, just artwork and concept art, however, it does bring along some interesting information.
Paul Bertone describes the game as a "three to five-hour expansion pack", meaning that you can beat this in just a few hours. Bungie's Joe Staten even said that "we do not view this as a $60 title", the price may be lower we're guessing. The Recon Armor will be earnable to all by just completing the Vidmaster Challenge series of achievements.
Not as much coverage as I'd expect they would give.