Naruto Ultimate Ninja Storm Demo Confirmed For July 17th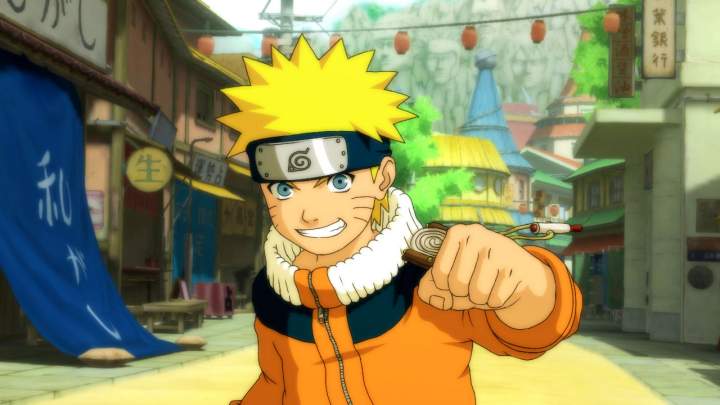 • Downloadable demo: A NARUTO: Ultimate Ninja STORM demo will be available for free download from the PLAYSTATION Network for all users on July 17, allowing players to enjoy the game's massive one-on-one 3D ninja battles before the game ships to stores this fall. Featuring single player and head-to-head multiplayer modes, the demo lets players do battle as Naruto or Kakashi with special ninja support characters.

• Consumer event appearances: NARUTO: Ultimate Ninja STORM will be playable at Anime Expo 2008 (July 3-6, Los Angeles Convention Center) and Comic-Con International: San Diego (July 23-27, San Diego Convention Center), two of the summer's biggest public events, allowing attendees to test their skills against other Naruto fans in multiplayer battles.

• Official Tournament: Starting at Anime Expo 2008 and Comic-Con International: San Diego, NAMCO BANDAI Games America Inc. will be hosting an official NARUTO: Ultimate Ninja STORM tournament at various public events throughout the summer. In a series of head-to-head matches, winners and runners-up will receive valuable and exciting prizes.

• Qore: NARUTO: Ultimate Ninja STORM will be featured in the July installment of Qore: Presented by the PLAYSTATION Network, available for download on July 3. Featuring exclusive interviews and video content, this high-definition interactive lifestyle gaming program offers fans a behind the scenes look at the making of the game as well as early access to the downloadable demo.