Firmware 2.40: In-Game XMB, Music, and Trophies May not Work with all Titles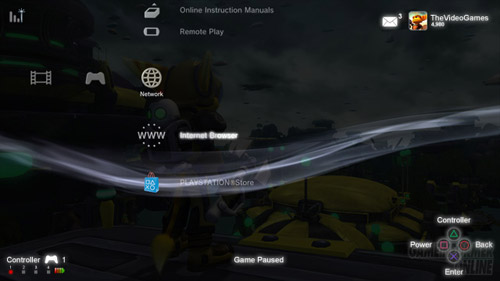 • Sony is currently shifting through the PlayStation 3's library of games in order to see if the XMB is fully compatible or not. It is expected the new menu system, in-game messaging etc will function in all games, though the current black menu screen will likely be retained for the majority of titles.• User music is only included in new development tools, which have only just been distributed to coders. Therefore, existing games won't utilize the feature unless they are patched to do so.

• The same applies to the new trophy system; developers have only just obtained the tools necessary to input the feature into their software, so it'll be a while until they show up in games.

• Some elements of the XMB won't be usable in-game until after the next firmware update, such as the photo viewer.
This is one reason why they should of had these features required in games since launch, because a lot of games will not support it, and we will have to wait to see if they ever get updated.