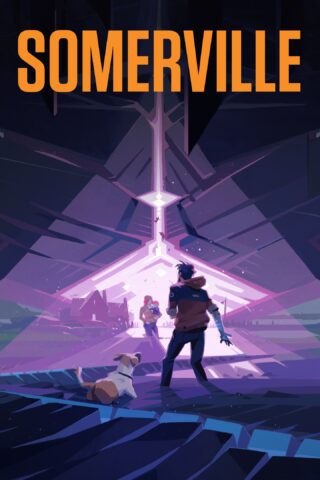 Somerville
Somerville is an adventure video game developed and published by Jumpship.
About
In the wake of catastrophe you must find the means to make your family whole again. Somerville is a science-fiction adventure grounded in the intimate repercussions of large scale conflict.
Key Features
Immerse yourself in a hand-crafted narrative experience set across a vivid rural landscape. Navigate your way through the perilous terrain ahead of you to unravel the mysteries of Earth's visitors.
Somerville News
Science-fiction adventure game Somerville will launch for Xbox Series, Xbox One, and PC via Steam …