GPTRACK50, led by former Capcom producer Hiroyuki Kobayashi, developing new 3D action RPG
Development expected to take two to three years.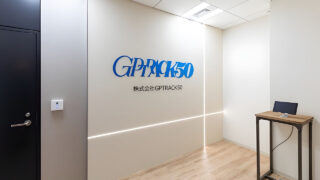 GPTRACK50, the studio founded by former Capcom producer Hiroyuki Kobayashi under NetEase Games back in October 2022, is currently developing a new 3D action RPG, the latest issue of Weekly Famitsu reveals.
Speaking to Weekly Famitsu, Kobayashi said that he felt safe accepting NetEase Games' offer to build a new studio due to its global expansion, as well as the fact that NetEase Games is the parent company of both Goichi "Suda 51" Suda's Grasshopper Manufacture and Toshihiro Nagoshi's Nagoshi Studio.
According to Kobayashi, the new 3D action game is a type of game that you can take your time playing on your own. While it will not be as difficult as certain types of games in which you are expected to die frequently, it will have familiar concepts such as jobs, attributes, weapons, and being able to defeat enemies more easily by striking their weak points.
The general outline of the game's world is settled, and the current plan is to complete the test version by spring 2024, with an official announcement to follow sometime later. Development is expected to take two to three years.
While Kobayashi has previously worked on titles like Sengoku Basara and Resident Evil, this new title is not in the Warring States or horror genre. And while platforms have yet to be confirmed, Kobayashi mentioned that he would like to try shipping a physical game for consoles.
Thanks, Ryokutya2089.