Factory-building sandbox simulation game FOUNDRY to be published by Paradox Interactive
New demo available from October 9 to 16.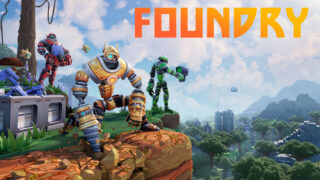 Paradox Interactive will publish Channel 3 Entertainment-developed first-person factory building sandbox simulation game FOUNDRY for PC (Steam), the companies announced. A new demo will be available during Steam Next Fest: Fall 2023 from October 9 to 16.
"The overwhelmingly positive feedback we received from the FOUNDRY Alpha on Itch.io was encouraging and highlighted the game's immense potential," said Channel 3 Entertainment vice president Patrik Meder in a press release. "To fully realize this potential, it was essential to collaborate with the perfect partner. Being published by Paradox Interactive allows us to fulfill the vision and ambitions we have for FOUNDRY."
Paradox Interactive executive producer Sebastian Forsstrom added, "FOUNDRY is a unique game that has already received positive feedback from early testers and we are very excited about this project. We are proud to work with Channel 3 Entertainment to bring the ultimate factory building simulation to players."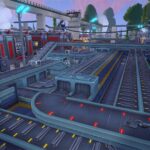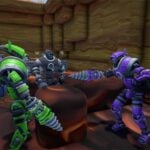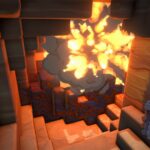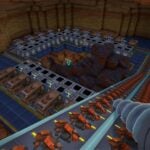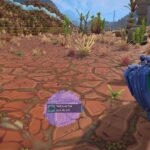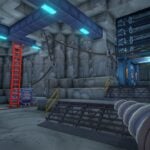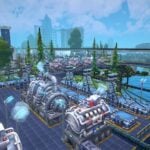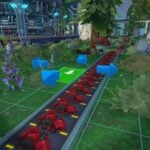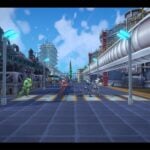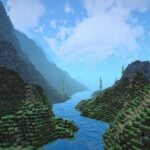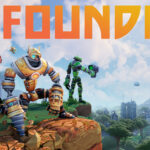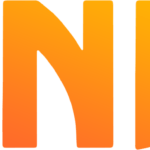 Here is an overview of the game, via its Steam page:
About

FOUNDRY is a first-person factory building simulation set in an endless procedurally generated voxel world. Mine resources, craft machinery and automate your research to progress through the game. Face logistic challenges by planning and building a conveyor belt and pipe network. Manage a complex power system and expand your constantly growing production lines.

Key Features

Automate Everything – While you start small by crafting your first items and machines by hand, you will soon find yourself surrounded by a large sci-fi factory doing the work for you. You need to expand your factory by building more production lines, conveyor belts and pipes while keeping a stable power supply for your growing energy demands. By conducting research, you will unlock more advanced, complex and faster technology to optimize the design and maximize the output of your factory.
Expand Worldwide – Every new game starts with a different procedurally generated voxel world. Each block can be destroyed and new blocks (terrain or buildings) can be placed to shape the worlds to fit your desires. Build your sprawling factory on a mountain, in the jungle or inside the deepest mine – everything is possible!
Play Together – FOUNDRY can be played alone or cooperatively with friends. The multiplayer mode works over the internet as well as offline through LAN networking. There are currently no player limits for multiplayer, but we think the game is best played with two to four players.
Watch the announcement trailer below. View a new ste of screenshots at the gallery.
Publisher Announce Trailer