'Isekai action RPG' Mononoke no Kuni announced for PlayStation, Switch, PC, iOS, and Android
PC version due out in 2024.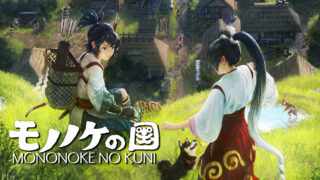 Studio Lights, a Shinjuku-based studio that worked on the environment lighting and cutscene lighting for both Final Fantasy XVI and Forspoken, has announced "isekai action RPG" Mononoke no Kuni. It will launch for PC via Steam in spring 2024, with plans to also release on PlayStation, Switch, iOS, and Android. A specific PlayStation platform was not announced.
Here is an overview of the game:
Go on an adventure with your adorable puppy Musashi in a roguelite 3D open-world inhabited by beastmen and gods in Mononoke no Kuni. Fish, work the farm, and cross islands by boat to go around various lands.

In order to return to your original world from the land of Mononoke, a land covered in filth, you must help Mononoke, strategize in dungeons, and defeat monsters to restore the Omiwa Shrine. This game is recommended for players who like cozy village development, unique art, story analysis, and Japanese-style fantasy.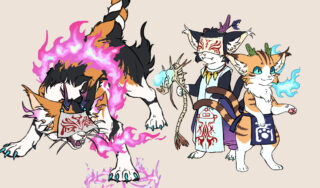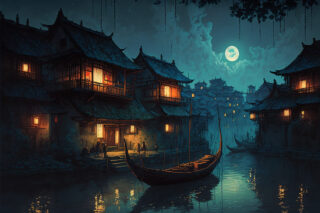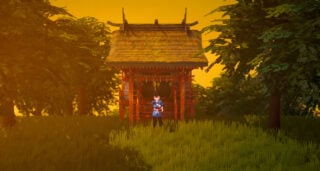 Mononoke no Kuni is currently playable at Tokyo Game Show 2023, which will run until September 24 at Makuhari Messe in Chiba, Japan.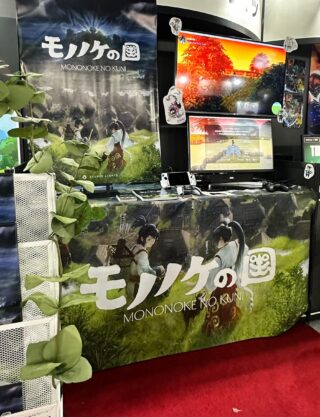 Watch a short gameplay clip below.
Seven-Second Gameplay Clip