EVERYWHERE reveal trailer, closed alpha test sign-ups now available
Anything, everything, all in one place.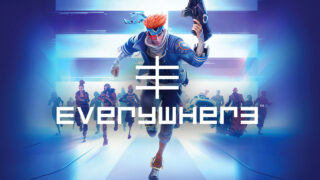 Build A Rocket Boy has released the official reveal trailer for EVERYWHERE, as well as opened applications for the closed alpha test on PC. This will be a limited technical test, by invitation only, designed to test the systems and get early feedback from players.
"We believe in a future where game creation is put in the hands of players," said game director Leslie Benzies in a press release. "With EVERYWHERE, we aim to empower anyone to innovate, take risks and build their own worlds, shaped purely by their imagination. We are providing the tools, inspiration and infrastructure and are excited to see how our community will foster the next generation of developers to help grow the EVERYWHERE story."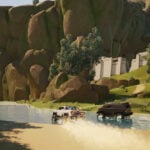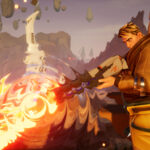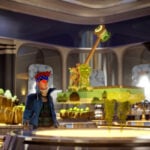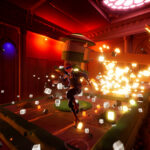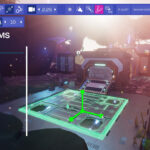 Here is an overview of the game, via Build A Rocket Boy:
Welcome to EVERYWHERE

EVERYWHERE is community-driven gaming, a place where you can unleash your imagination to build, play, and connect. Build your world and play your way using ARCADIA, our free and easy-to-use building tool at the heart of EVERYWHERE.

EVERYWHERE is anything, everything, all in one place.

What will you BUILD?

Raceways of glass through domed cities? Floating castles with laser traps? Lava-strewn plazas of neon and gold? Games, levels, activities, events, or even your own personal world—create anything you can imagine with ARCADIA.

Imagine it. Build it.

How will you PLAY?

Discover the secrets of vast biomes, dive through portals to other worlds, take down armies with fellow warriors, race vehicles across ever-changing landscapes, or just hang out with friends old and new. There are no limits.

Play your way in EVERYWHERE.

Who will you CONNECT with?

It's your choice. You'll meet inventors, architects, adventurers, champions, explorers, revelers—all are welcome. Collaborate with like-minded players to entertain the community…or challenge them. Join forces, build unique experiences, inspire others.

Everyone belongs in EVERYWHERE.
Watch the trailer below. View a set of screenshots at the gallery.
Reveal Trailer