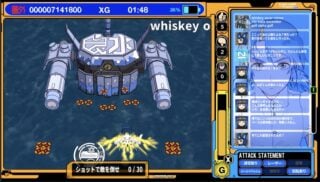 Radirgy 2 will include a port of the original Radirgy, publisher BEEP and developer RS34 announced.
The original Radirgy launched for arcades on October 13, 2005 in Japan. It was later ported to Dreamcast, PlayStation 2, and GameCube.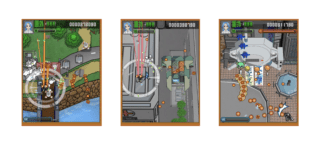 Pre-orders for the physical edition of Radirgy 2 also opened today in Japan. It will be available in both 5,830 yen standard and 9,900 yen limited editions. The latter includes a Gojaru button, exclusive mix CD, art booklet, and a collector's box.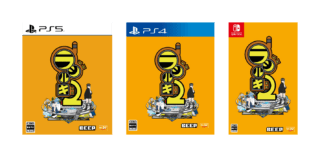 On the official Radirgy 2 website, BEEP also announced the game's voice cast, which were selected from an open audition of 200 applicants:
Main Character / Player

Shizuru Kamigusa (voiced by Yuka Fujita)

Sub Characters

Muhuu Shiina (voiced by Runacchi Hoshi)
Tadayo Aida (voiced by Reika Wakasugi)

Other

Narration (voiced by Kaede Horikawa)
Here is an overview of the game, via BEEP:
It's been 18 years since the very first denpa-kei shoot'em up, Radirgy. This is the new and evolved, Radirgy 2!

Radirgy is a vertical shoot'em up released as an arcade title back in 2005. Through its unique style as the "Superflat Denpa-kei Shmup," it slowly gained its popularity along a variety of home console re-releases.

Radirgy 2 is a greatly evolved title in the latest Radirgy series, that aims reconceptualize the denpa-kei shmup. In this game, you control the flying mech "Murasame," and experience its evolution as you fight through the hordes of relentless enemies.
As previously announced, Radirgy 2 is due out for PlayStation 5, PlayStation 4, and Switch on December 7 in Japan.
Watch a new trailer below.
Pre-Order Trailer