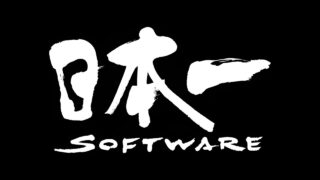 Nippon Ichi Software has announced Yumeiro Yuram, a new type of falling block puzzle game for PlayStation 4 and Switch, the latest issue of Weekly Famitsu reveals. It will launch on October 26 in Japan for 6,578 yen. A demo is due out soon.
The story mode tells the story of a dream world with adorable characters. The online battle mode supports cross-platform play. And in Endless Mode, you can play until the time limit. Character design is by Masayuki Furuya (void tRrLM(); //Void Terrarium, A Rose in the Twilight).
It should be noted that this does not appear to be the title teased by Nippon Ichi Software in its summer greeting card.
Thanks, Ryokutya2089.