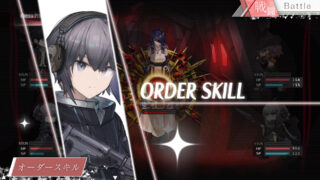 Nippon Ichi Software has released a new trailer for "superpowers x academy RPG" Xicatrice introducing the game's systems.
The trailer, which is narrated by protagonist voice actor Tomohito Takatsuka, introduces the game's basic systems such as lessons, combat, and skill builds.
Xicatrice is due out for PlayStation 5, PlayStation 4, and Switch on June 29 in Japan. Read more about the game here, here, and here.
Watch the trailer below.
System Trailer