New Dragon Quest Monsters title in development for Switch
"Get ready for a new adventure."
A new Dragon Quest Monsters title is in development for Switch, Square Enix announced.
The company released a new trailer celebrating the 25th anniversary of the Dragon Quest Monsters series, the end of which teases the new title.
"So get ready for a new adventure," the video teases. "In development for Nintendo Switch."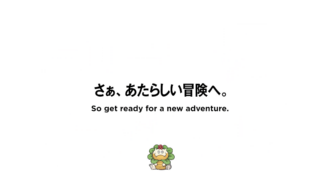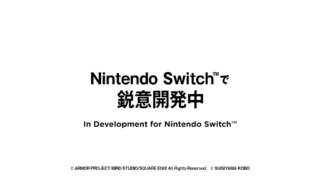 The first Dragon Quest Monsters, which is known as Dragon Warrior Monsters in North America, originally launched for Game Boy Color on September 25, 1998 in Japan, meaning the franchise will turn 25 on September 25, 2023. The spin-off series focuses on capturing, breeding, and raising monsters from the Dragon Quest series.
Further details were not announced.
Watch the trailer below. Visit the Dragon Quest Monsters 25th anniversary teaser website here.
Dragon Quest Monsters 25th Anniversary Trailer
English
Japanese