Monster-catching tactical roguelite game Dicefolk announced for PC
Combines monster collection and dice mechanics.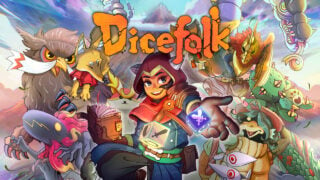 Publisher Good Shepherd Entertainment and developers LEAP Game Studios and Tiny Ghoul have announced Dicefolk, a new tactical roguelite game that combines monster collection and dice mechanics. It will launch for PC via Steam in 2023.
Here is an overview of the game, via its Steam page:
About

Dicefolk brings a unique tactical roguelite based on monster-catching mechanics for roguelite players, but only Dicefolk gives you control of the dice and enemy turns!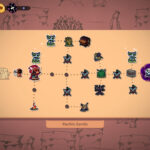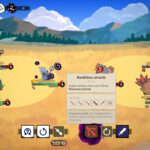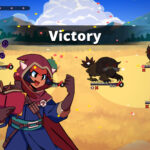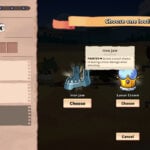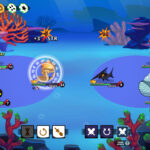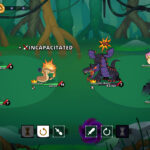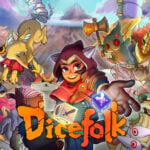 Key Features

Roguelite Adventure – You'll embark on a thrilling adventure to collect and recruit new chimeras for your squad. Unlock all the talismans to discover the real truth behind the chimeras, and develop new tactics with each run. With different chimeras come different strategies, ensuring endless replayability.
Take Control of Combat – Dicefolk puts you in the driver's seat when it comes to the action. You decide the faces of the dice, giving you unprecedented influence over your chimeras' abilities and attacks. It's all up to you, and your tactical choices will determine your success in battle.
Master the Chimeras – With a variety of different chimeras to recruit and command, you'll need to strategize and adapt your playstyle to suit each battle. From tough tanks to speedy attackers, each chimera brings a unique set of abilities to the table. Build the perfect squad and hone your tactical skills!
Watch the announcement trailer below. View the first screenshots at the gallery.
Announce Trailer