Humble Games and Digital Sun announce medieval fortress building game Cataclismo for PC
From the studio behind Moonlighter and The Mageseeker: A League of Legends Story.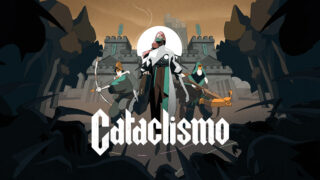 Publisher Humble Games and Moonlighter developer Digital Sun have announced tower defense and real-time strategy hybrid Cataclismo for PC (Steam). A release date was not announced.
Here is an overview of the game, via Humble Games:
About

First came the Perlas, a gift from the heavens. Then came paradise, the fruit of our hubris. Then came the Mist. The Horrors. The Cataclismo.

Build and defend the towers and walls of a besieged humanity struggling to live in a world blighted by a dangerous mist. Generations have grown to withstand the tide of pale monsters that lurk in the haze below the last human city. But the Horrors are getting stronger. Guide an expedition into the ruins of a forgotten kingdom and reclaim our world, in this fortress-building real-time strategy game from the makers of Moonlighter and The Mageseeker: A League of Legends Story. Rise above the Mist, and rebuild humanity stone by stone.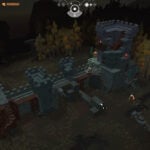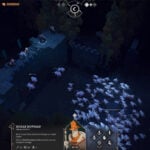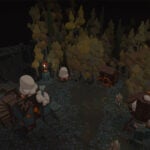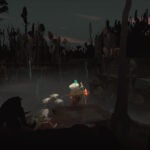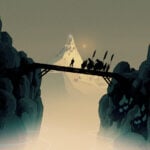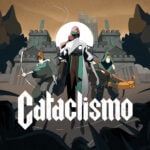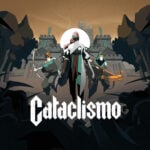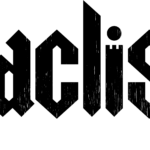 Key Features

Build Your Stronghold – Piece together walls, bridges, and towers with straightforward, brick-by-brick construction. The tougher your structures, the better you'll endure the relentless assault of the Horrors. Should your walls be razed or your barriers breached, fold time itself to give your soldiers another chance to survive.
Defend Against Horrors in an Unforgiving Realm – A foul swarm threatens your efforts every night. Deploy skillful crossbowmen, blazing artillery, and brutal traps to fend off the monstrosities that rush your walls. But remember, what works in the fogs of the forest may not help in the downpour of the Mist Sea, or the terrible gloom of the Depths…
Plan for Tomorrow – Even if you survive the night, the Mist endures, and the Horrors will return. Gather and manage stockpiles to prepare for what's to come, and research new technologies in an RTS economy that will see you scouring the map for every mineral deposit and battered crate of salvage you can find.
Bring Light to a Shattered World – Follow Iris, a promising scholar of the mystical Artes, as she walks the battlements of the last city, Ciudad Hogar. This quiet scholar holds the future of humanity close to her chest, in the small, glowing Perla that has been embedded in her body since she was found orphaned in the city streets.
Get Creative – Build intricate medieval castles freely in Creative Mode without worrying about your creations being destroyed by Horrors. Or plan rugged ramparts for your frontier encampments as you push into the unknown in the dark, medieval fantasy campaign."
Watch the announcement trailer below. View the first screenshots at the gallery.
Announce Trailer