Life by You launches in Early Access for PC on September 12
A highly moddable life simulation game from Paradox Tectonic.
Life simulation game Life by You will launch in Early Access for PC via Steam and Epic Games Store on September 12 for $39.99 / €39.99 / £34.99, publisher Paradox Interactive and developer Paradox Tectonic announced.
The game is anticipated to remain in Early Access for at least 12 months, though this is subject to change as the developers continue to work on development and receive feedback from players.
Here is an overview of the game, via its store pages:
About

Open up a new world of creative possibilities in Life by You.

Be in total control of the humans that you create, the towns that you build, the stories that you tell. And oh yes—mods! As an Early Access game, we look forward to working directly with you, our players, to determine the ideas and content that will drive the priorities in our game development and bring Life by You to full-launch. We know life is always better with a heavy sprinkle of your imagination, so we're empowering you with a wide variety of Creator Tools so you can design your lives the way you see fit—or break the rules of life itself. Designed to be one of the most moddable and open life-simulation games, we look forward to the humans, stories, and creations that you'll make with Life by You.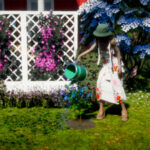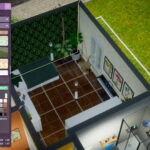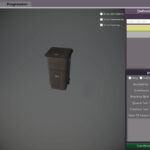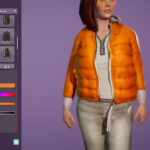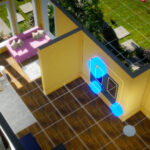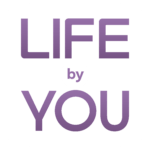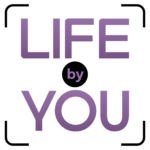 Key Features

Play in an Open World – Live life with no loading screens. Strike up real-language conversations. Drive or bike to the countryside. Discover and complete quests to unlock new experiences.
Expand your Creativity – Make your own in-game content through mods. Utilize a variety of deep Creator Tools. Change the gameplay anytime. Life is yours to make.
Take Direct Control – Drag and drop your humans into their place – or drive them directly in third-person mode. Live the life of one or tell the stories of many. Climb a career ladder. Fall in love. Raise a family.
Tell Stories Through Conversations – Every real-language conversation is generated based on your human's unique situation. You can even craft your own conversations in-game.
Design Your Own World – Build your humans' dream homes or businesses from scratch. Furnish them from top to bottom, inside to outside. Drag, demolish, and rearrange entire towns.
Create Fully Customized Humans – Design your families in the Human Creator, including deep personality and character traits. Style and restyle your humans at any time.
Watch the Life by You announcement trailer and announcement event archive below. View the first screenshots at the gallery.
Announce Trailer
Announce Event Archive