Co-op side-scrolling beat 'em up game Ra Ra Boom announced for PC
The journey back to Earth begins this fall.
Cincinnati-based developer Gylee Games has announced Ra Ra Boom, a cooperative side-scrolling beat 'em up game coming to PC via Steam this fall.
Here is an overview of the game, via Gylee Games:
Ra Ra Boom is an eye-catching, distinctive fast-paced four-player co-op beat 'em up driven by a meaningful and emotional coming-of-age narrative about a group of ninja cheerleaders from space in a fight to save the rest of humanity on Earth.

In today's reveal trailer, meet the team and watch them launch into action. Each member of Ra Ra Boom's diverse cast of playable characters—Aris, Saida, Ren, and Vee—sports their own weapons and abilities, giving players four different, unique takes on combat. Play fast and loose as Aris with her scythe or bring the pain as Vee, who wields a shield and machine gun. Any way you play, you and your teammates will be dismantling the robotic opposition.

Building on the game's core frenetic beat 'em up 2D action co-op gameplay, Ra Ra Boom incorporates huge boss battles and ranged attacks to create diverse gameplay within the traditional beat 'em up genre. Each of the ninja cheerleaders will sport upgradable combos for both melee and ranged attacks featuring light, heavy and special attacks to keep each fight fresh and fierce.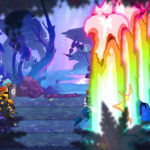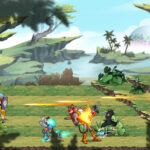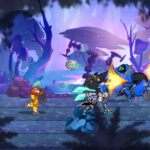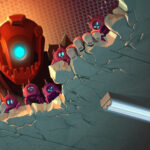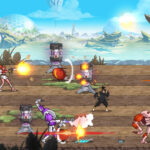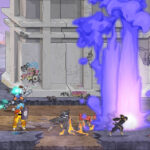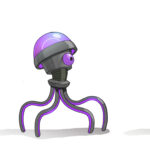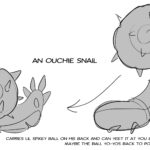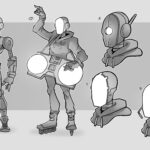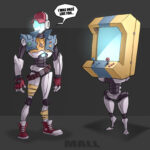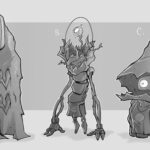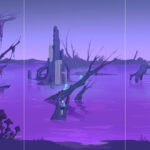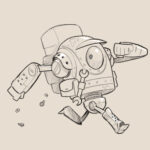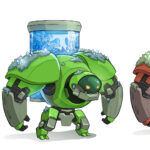 Ra Ra Boom also augments traditional beat 'em up gameplay with its unique integrated lane system. Integrating horizontal lanes naturally into the hand-drawn environments, you'll be able to tell which enemy you're targeting with a flurry of furious blows – whether in melee range or attacking from a distance using ranged attacks. With the ability to quickly switch between lanes, you can strategically target multiple opponents, racking up massive combos any true beat-'em-up fan can enjoy.

Ra Ra Boom features four playable, relatable characters all processing grief in their own way after the death of their friend and leader at the nefarious hands of Zoi, humanity's biggest and most dangerous AI. After this rogue AI tried to destroy humanity 20 years ago, some humans managed to escape – but they didn't get far. Now Zoi is back to finish what it started, and four teenage ninja cheerleaders who have only known life on a spaceship are the only ones capable of stopping the complete destruction of humanity off Earth.

Sporting an all-star, hand-drawn cast, each character will undergo their own character arcs which will tackle relatable topics such as mental health, friendship, trust, imposter syndrome and more. Cinematic cutscenes will assist in driving this narrative through the game, weaving each character together through the ups and downs of their quest for revenge and their mission to save the world.

The game's initial 10 levels introduce a variety of robot enemies and bosses ready for a challenge. Players will have to hone their skills if they are going to save humanity from the evil clutches of the AI.

The journey back to Earth begins this fall.
Watch the announcement trailer below. View the first screenshots at the gallery.
Announce Trailer