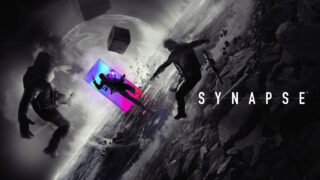 Fracked and Phantom: Covert Ops developer nDreams has announced action first-person shooter Synapse for PlayStation VR2. It will launch in 2023.
"Synapse is the culmination of a decade of virtual reality-only development," said nDreams Studio head James Shepherd in a press release. "Following the success of Phantom and Fracked, we challenged ourselves to push virtual reality gameplay to new limits using the power of PlayStation VR2. The team have more than risen to this challenge and the result is a milestone release that sets the benchmark for our next 10 years of innovation."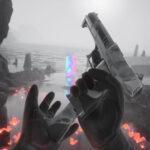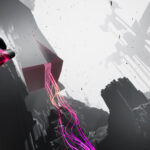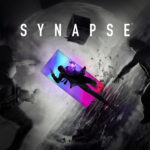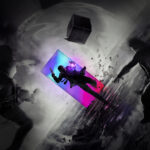 Here is an overview of the game, via nDreams:
A deadly state of mind.

Dual-wield brutal firepower and surging telekinesis in the ultimate mind-breaking virtual reality shooter.

Become a mind-breaking operative and invade the twisted subconscious of a notorious enemy of state.

From the award-winning team behind Fracked, Phantom: Covert Ops, and Far Cry VR: Dive into Insanity comes the next generation of immersive VR action.

Wreak havoc on the enemy's mind by combining deadly weaponry and transformative telekinetic abilities. Duel-wield and combine your powers to overcome formidable defences and delve deeper into a hostile mindscape.

Enter a breath-taking surreal mindscape crafted for the PlayStation VR2's stunning 4K HDR display. Feel every moment of adrenaline-fueled action through the PlayStation VR2's next gen Sense controllers, adaptive triggers, and headset feedback.

Evolve and master your own combat style by combining increasingly sophisticated skills and abilities. Risk everything on a desperate, final mission into the darkest corners of a corrupted mind.

Visceral, fast-paced and visually explosive, Synapse is a never-before-seen experience created exclusively for PlayStation VR2.
Watch the announcement trailer below. View the first screenshots at the gallery
Announce Trailer