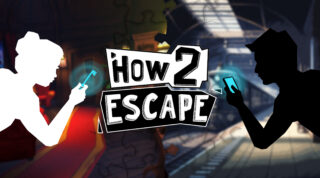 Publisher Just For Games and developer Breakfirst Games have announced cooperative puzzle game How 2 Escape for PlayStation 5, Xbox Series, PlayStation 4, Xbox One, Switch, and PC (Steam). It will launch in 2023.
Here is an overview of the game, via Just For Games:
About

How 2 Escape is an escape-simulation game where two players will need to cooperate on asymmetrical gameplay and devices.

Cooperative to Win

Two players, two ways to play.

The first player on PC embodies the character trapped in the train, exploring and playing with the environment.

The second player will use the dedicated free companion app (available for free for iOS via App Store or Android via Google Play) to get various information and try to understand how to help the first player and be able to escape from this unfortunate travel…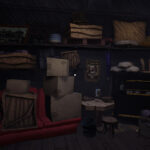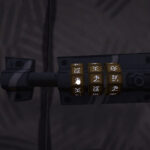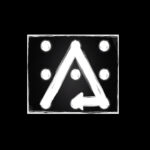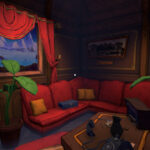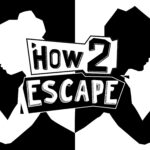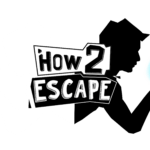 Railway to Hell

Each wagon is timed in different ways that you'll discover. Running out of time means defeat.

The longer you wait, the more difficult it is to see clearly…

Both players will need to interact with each other and focus on their sense. Puzzles will require logic, coordination, observation and listening but most of all: communication!

No time to chitchat. Get out of the trapped train. Every second is counted.

Story-Train-lling

The story is about to unveiled! Stay tuned for more…
Watch the announcement trailer below. View the first screenshots at the gallery.
Announce Trailer