COLOPL releases tech demo adventure game PRINCIPLES for iOS, Android in Japan
Challenging the limits of what can be done on smartphones.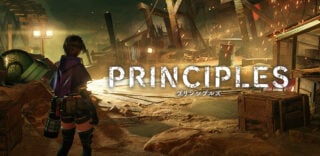 COLOPL, under its newly formed COLOPL Creators brand, has released technical demonstration / adventure game PRINCIPLES for iOS via App Store and Android via Google Play in Japan as a free download.
Here is an overview of the game, via its store pages:
COLOPL, developers of numerous hits such as the Shironeko Project series and Quiz RPG: The World of Mystic Wiz, have launched the new brand "COLOPL Creators." Get your hands on the latest technology with our first title PRINCIPLES, which we developed to share our high-end technology with the world.

While exploring, an adventurer fell through a crack in the cliffs and into a cave, where she finds traces of humanity and mysterious, ancient ruins. And so she steps foot into the darkness…

PRINCIPLES is a short adventure game with high-end graphics that challenge the limits of what can be done on smartphones.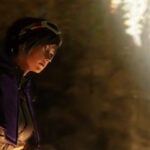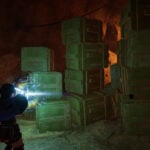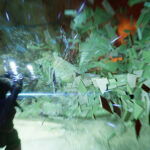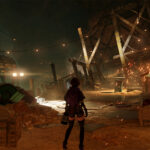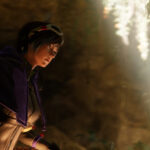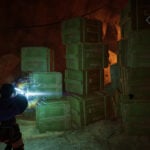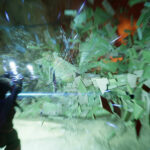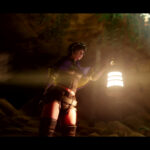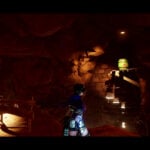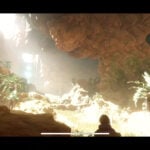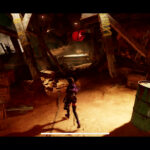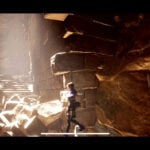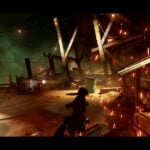 Dimly-lit caves with clouds of dust, light shining through cracks in the cliffs, surfaces of water glimmering in the light… high-definition graphics such as these create our abyssal underground world.

The sounds of your footsteps and clothes rustling, the faint sound of water dripping from places unknown… the 3D sounds that simulate reverberation and attenuation make the gameplay experience even more realistic.

You can also destroy objects. Enjoy exhilarating, destructive actions with real-time physics calculations.

The options menu also offers an abundance of options including graphics and sounds settings. What kind of technology will you use, and how will it be reflected in the game? If you are interested, please be sure to give it a try.
Watch the launch trailer below. View the first screenshots at the gallery, some of which are via 4Gamer.net.
Launch Trailer