Tekken 8 'Story and Gameplay' teaser trailer, screenshots
First look at the fighting game sequel in action.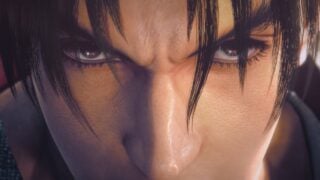 Bandai Namco has released a new teaser trailer and screenshots for Tekken 8 introducing its story and gameplay.
Get the latest details below.
The trailer highlights stunning visuals, amazingly detailed character models, atmospheric and destructive environments, and an aggressive new game play mechanic, all designed to propel Tekken into the new generation.

Tekken 8 will feature exciting new gameplay focused on "Aggressive" tactics. Retaining Tekken's unique fighting game identity, the game will provide both players and spectators with the series' most thrilling experience yet with visceral screen-jarring attacks and environments that are both dynamic and destructible. The trailer highlights an all-new game mechanic called the "Heat System," which triggers aggressive attacks with special moves and enhancements for each character's abilities.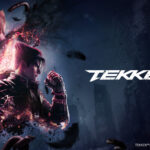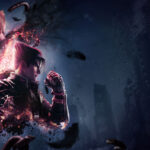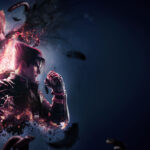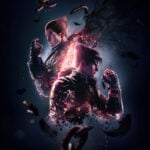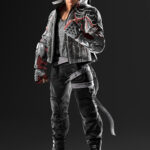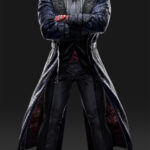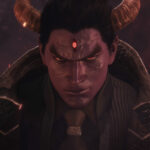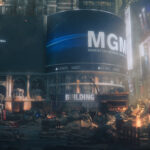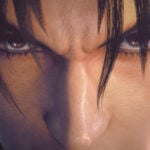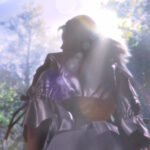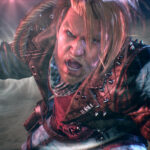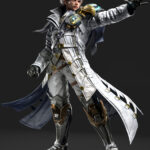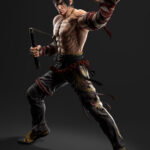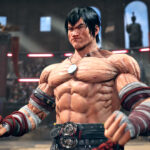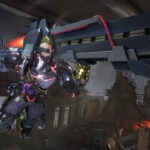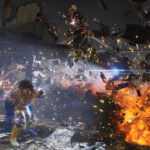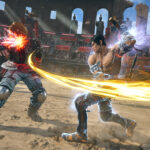 "Fist Meets Fate" in the dramatic new storyline in Tekken 8. The Tekken series holds the Guinness World Record for being the longest-running video game storyline. Tekken 8 continues the tragic saga of the Mishima and Kazama bloodlines and their world-shaking father-and-son grudge matches. This latest saga begins where the previous title left off, with a world mired deep in the devastating war between Kazuya Mishima and Jin Kazama. After suffering what seems to be a defeat from Kazuya, Jin faces his own fate. His mother, Jun Kazama, appears after her absence from the TEKKEN franchise to try and turn the tide in this blood feud.

The trailer also showcases the return of favorite characters such as Paul Phoenix, Marshall Law, King, Lars Alexandersson, and Jack-8. Players will quickly recognize how models and animations for each character in Tekken 8are built from the ground up to make the most out of the current generation of consoles.
Tekken 8 is in development for PlayStation 5, Xbox Series, and PC via Steam.
Watch the trailer below.
Story and Gameplay Trailer
English
Japanese