Raw Fury to publish classics-inspired horror game Post Trauma for consoles, PC
True horror lives in our minds.
Raw Fury will publish RED SOUL GAMES-developed horror game Post Trauma for consoles and PC (Steam), the company announced. Specific consoles and a release date were not announced.
Post Trauma is an original horror experience with fixed camera angles and modern visuals inspired by the retro classics of the genre.
Here is an overview of the game, via its Steam page:
About

True horror lives in our minds.

Dive into the twisted reality of Post Trauma, where survival comes at the cost of unexpected encounters and mysteries.

Post Trauma is both a tribute to and a modern take on classic horror games, blending old-school fixed camera angles with high fidelity graphics, smooth controls and immersive soundscapes.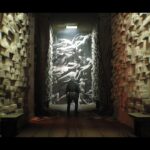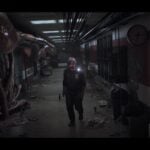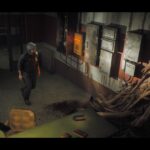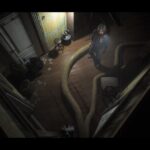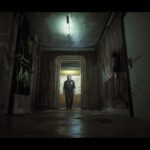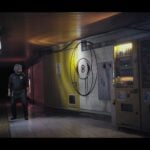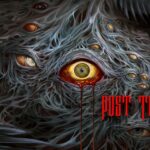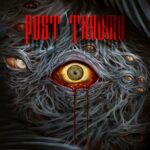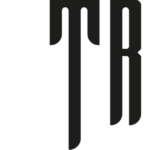 Key Features

Play as Roman, a middle-aged train conductor, as he tries to understand and escape the surreal world he's trapped in.
Classic horror games mechanics get a modern twist, blending fixed camera angles with a truly modern presentation and control types, including optional tank controls.
Immerse yourself in beautifully unsettling environments and a deeply consuming audio landscape.
Solve puzzles and riddles with the information you will gather exploring your surroundings to progress in the game and try to explain what is happening to you and the world around you.
Unravel haunting mysteries and face or escape nightmarish creatures at every turn.

In order to play this game it's recommended to keep a notepad with you.
Watch the announcement trailer below. View the first screenshots at the gallery.
Announce Trailer