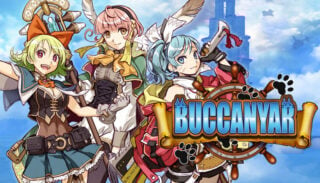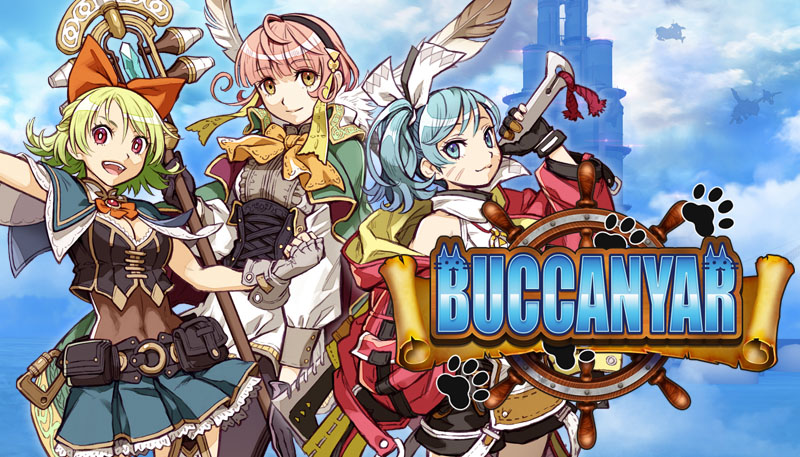 "Naval tower offense game" Buccanyar will launch for PlayStation 4 and Switch on April 20, 2023 in Japan for 7,480 yen, publisher SUCCESS Corporation and developer Studio Saizensen announced.
Buccanyar will be playable at Akihabara Game Show 2022 on November 26, which will be held at Sofmap Akiba. It will also be playable at a Volks Akihabara Hobby Paradise in-store demo event on December 3 and 4.
Read more about the game here.