Exoprimal 'Story' trailer, screenshots
Dinosaur swarms ravage the planet, striking across the globe from mysterious spacetime distortions.
Capcom has released the "Story" trailer and new screenshots for dinosaur-themed team-based action game Exoprimal, which introduce new dinosaurs dilophosaurus and carnotaurus.
Get the latest details below.
Exoprimal summoned a swarm of updates from a mysterious vortex in the sky, including exciting new story and gameplay details about the upcoming team-based action game.

The Tokyo Game Show trailer introduced two new dinosaurs: the venom-spitting dilophosaurus and the carnotaurus, a massive beast that charges headlong into melee with its brutal horns. Players will take on these threats with a range of cutting-edge combat armor. This advanced arsenal includes a pair of newly-revealed Exosuits. Skywave is a Support type that can fly, heal allies, and obstruct its adversaries' vision and movement. Meanwhile, the samurai-inspired Tank model Murasame can guard against assaults from all sides before unleashing powerful counterattacks with its katana, Kiri-Ichimonji.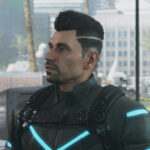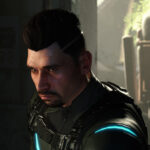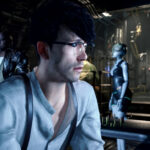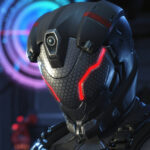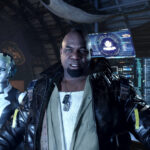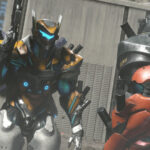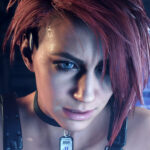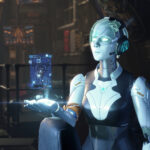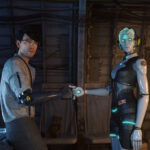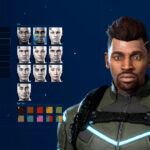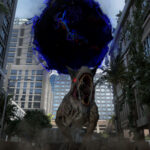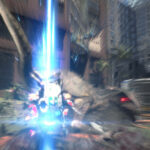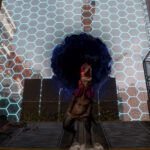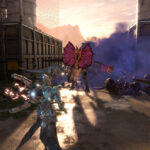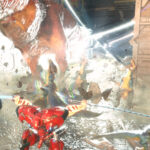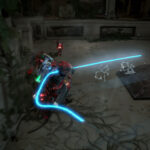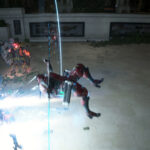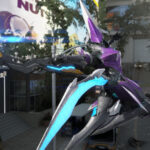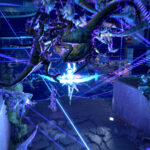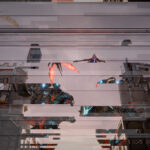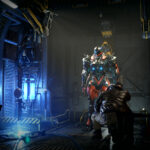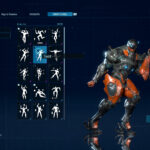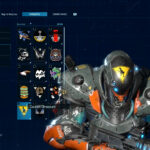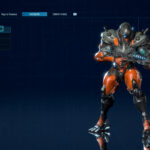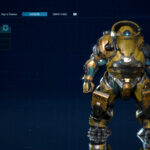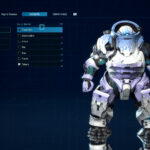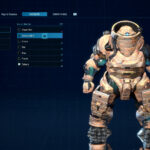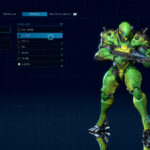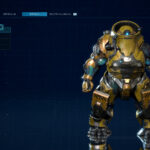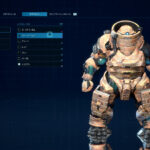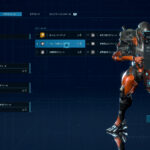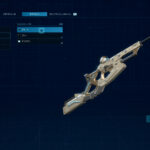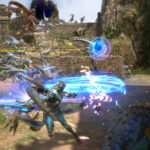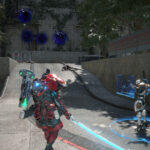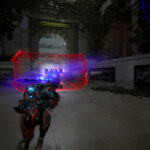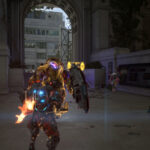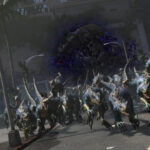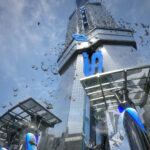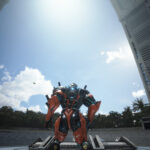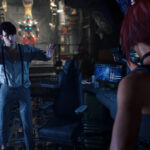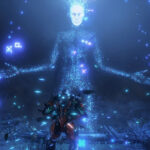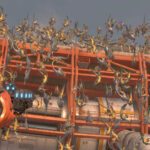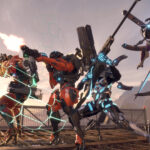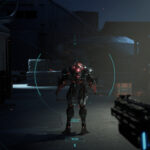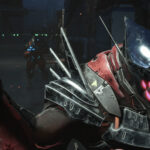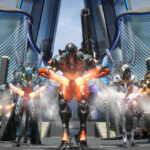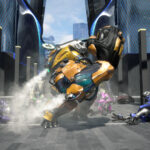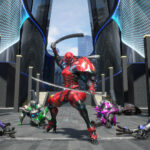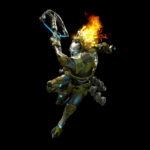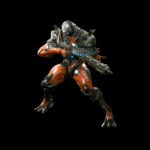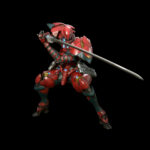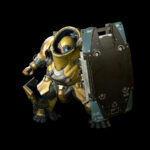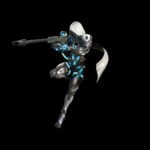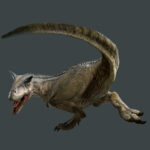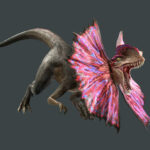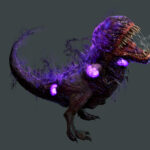 Players can tailor-make their Exosuits with a myriad of weapon and suit skins, decals, charms, and more. A variety of emote choices offer ways to interact with teammates. There is even gear to enhance Exosuit performance. Modules grant bonuses like faster reload speeds, and Rigs arm players with extra abilities, such as the new Blade Rig with its paralyzing electromagnetic shuriken. Customization options even extend to the main protagonist, Ace, who can be fully personalized with the character creator.

Ace's story begins in 2043, after dinosaur outbreaks engulf the globe. The transport plane carrying their Exofighter unit, the Hammerheads, crash-lands on Bikitoa Island. There, they are forced to compete against hordes of dinosaurs and squads of fellow Exofighters in wargames hosted by the A.I. Leviathan. Not everyone on the island is necessarily an enemy, though. The Hammerheads receive help from a pilot known as Magnum, who shares his knowledge about the deadly situation they find themselves in. Perhaps by working together they can find a way to survive and escape.
Exoprimal is due out for PlayStation 5, Xbox Series, PlayStation 4, Xbox One, and PC via Steam in 2023.
Watch the trailer below.
Story Trailer
English
Japanese