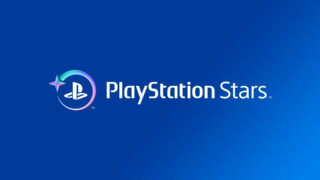 Sony Interactive Entertainment has announced PlayStation Stars, a new loyalty program that will be free to join when it launches later in 2022.
PlayStation Stars members will be able to earn rewards by completing a variety of campaigns and activities. The "Monthly Check-In" campaign will simply require you play any game to receive a reward, while other campaigns will require you win tournaments, earn specific trophies, or be the first player to unlock a Platinum trophy for a major title in your local time zone.
Members will also be able to earn loyalty points, which can be redeemed in a catalog that may include PlayStation Network wallet funds and select PlayStation Store products. PlayStation Plus members enrolled in PlayStation Stars will automatically earn points for purchases on PlayStation Store.
PlayStation Stars will also offer "digital collectibles," which are digital representations of things that PlayStation fans enjoy, such as figurines of characters from games or other forms of entertainment, as well as devices that tap into Sony's history.
Speaking to Washington Post, Sony Interactive Entertainment network advertising vice president Grace Chen said the digital collectibles are not non-fungible tokens (NFTs).
"It's definitely not NFTs," Chen told the publication. "Definitely not. You can't trade them or sell them. It is not leveraging any blockchain technologies and definitely not NFTs."
Further information will be announced at a later date.